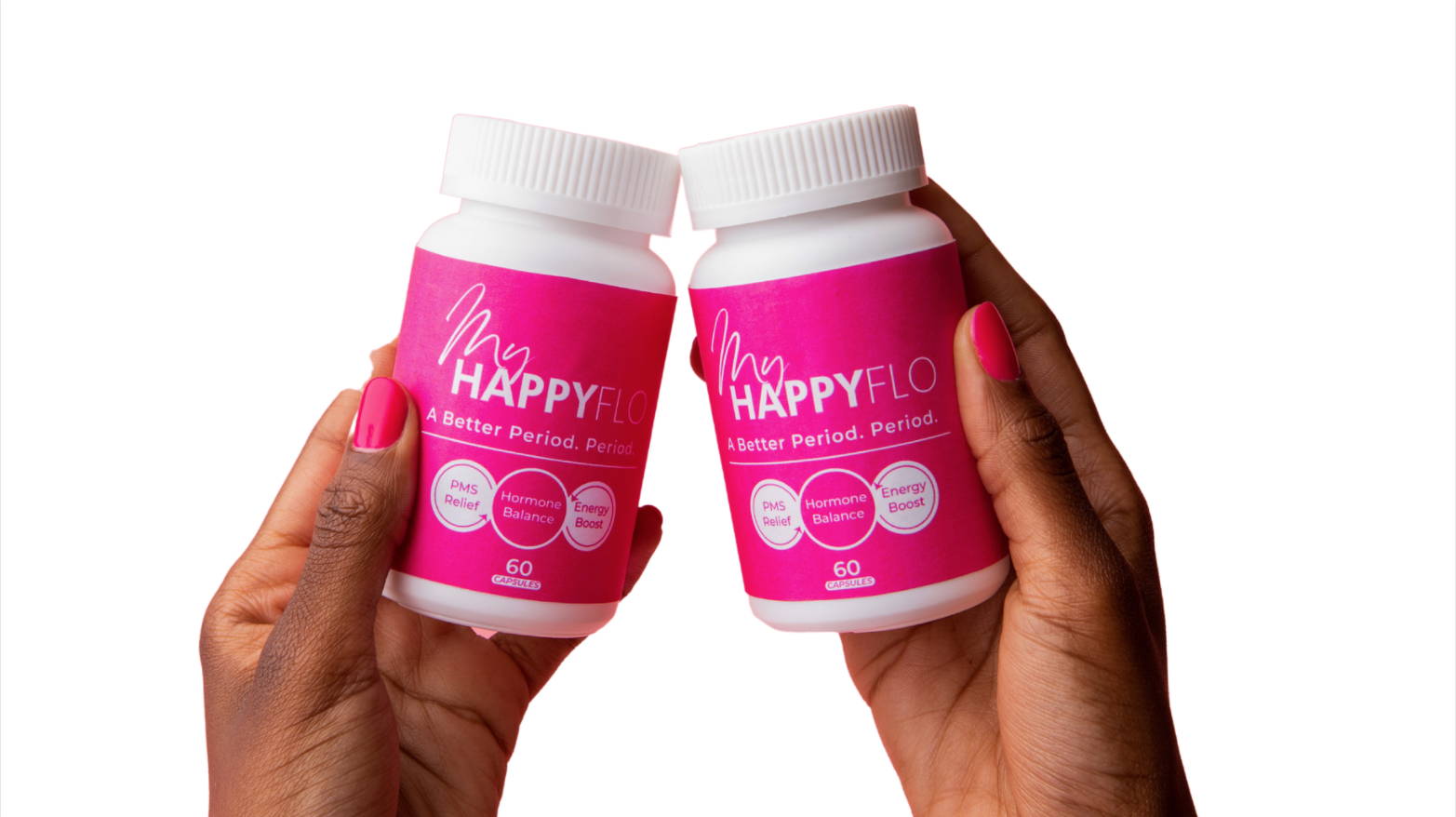 We Want You To Rep My Happy Flo
We're so thrilled that you're interested in joining MHF's Affiliate Program! By joining our tribe, your blogs, vlogs, and social media posts will help us spread the word about our brand, and share the joy of a better period with your friends, fam and followers.
Becoming an Affiliate means you'll receive a unique, custom referral code made just for you that you can promote and share with your circle and your social media following. When this code is used to make a purchase on our site, you'll earn a commission!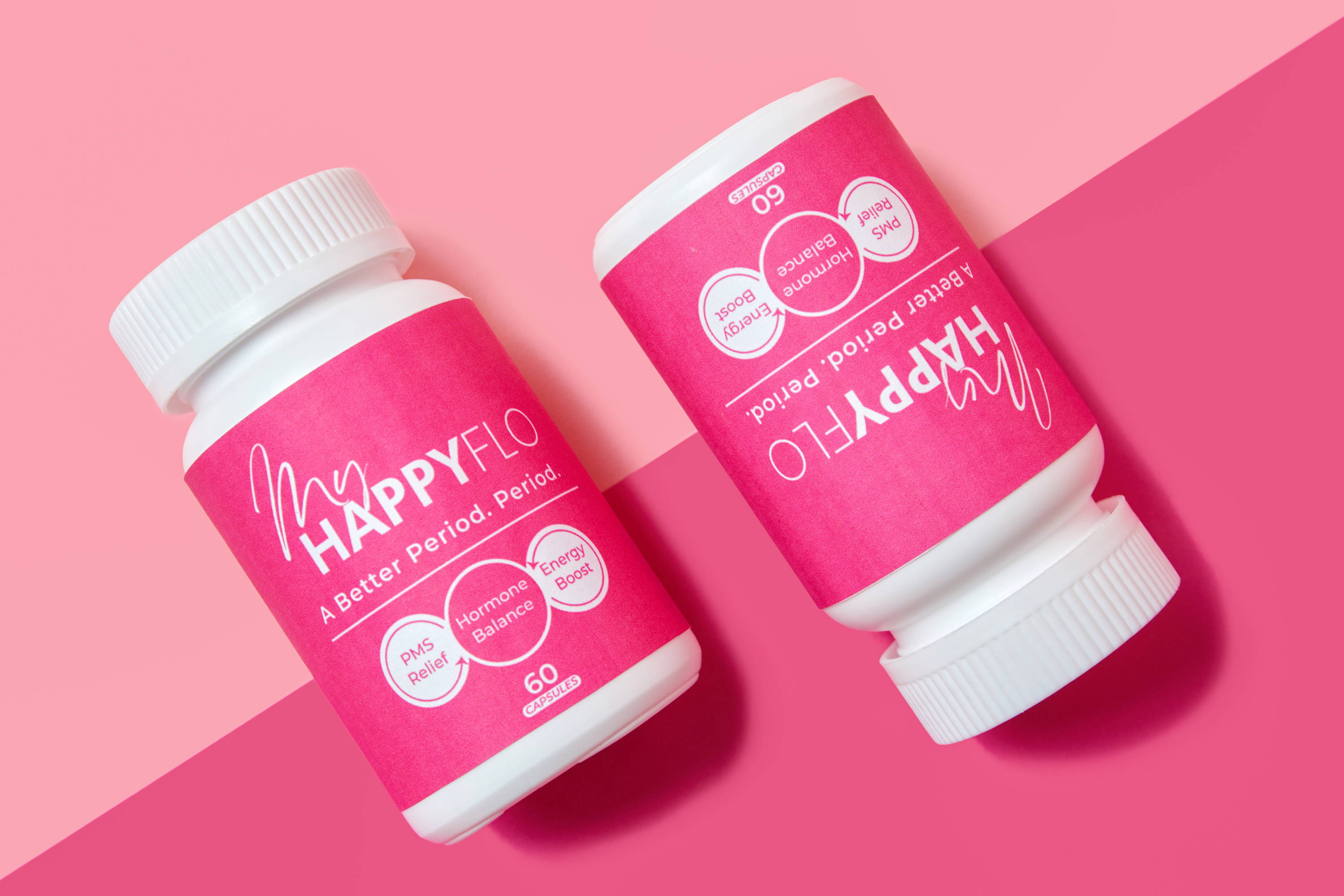 ---